Welcome to ar
CRIT

ecture!
Find out more by visiting the About page or
Join today to start using the site!
The goal of arCRITecture is to establish an online database of design students, for design students. The goal is to create friends, enhance learning, and provide an interesting, beneficial outlet to the stressful days we find ourselves spending in our Architecture buildings. Let us Critique... Collaborate... Consult...
Recent Projects:
Last Active Members: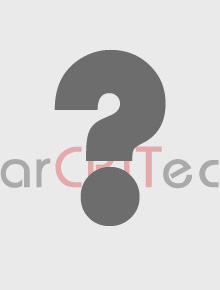 Latest Critiques:
"Thank you very much..I didn't use grasshopper I used only rhino without any blogs .. I don't have to much to say because it was a practice for software not an official project.. Next project i will post everything and thanks again "
On jewellery building
"Very interesting concept, but I'd like to see how this translates to inhabitable space. Is this a skin to a building or are these inhabitable legs to a space? Would like to hear more about it!"
On Tower