Mirjana Uzelac Filipendin (Filipendin)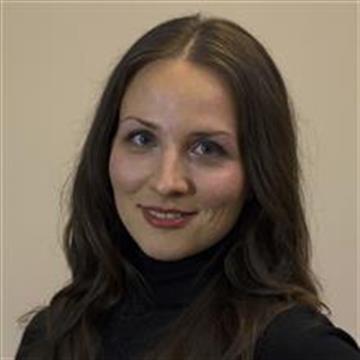 Educator/Professional, arCRITecture member since 9/2/2015
Currently at Studio KRSTONOSIC & The New ARCH magazine

Young and established professional, who works for years now in both professions - Architecture and Journalism. Gain Master diploma in Architecture in year 2010 from the department of Bioclimatic architecture and engineering. Finished LEED GA course, Think thank MOOC - The ideal city of the 21st century and Tesla Doctrine House project. She writes for few international magazines doing stories and interviews with authors that are the stars of today's creative industries. She did projects mostly in Europe and Middle East. Published numerous articles, publications and won several awards. By nature she is an enthusiastic and open-minded person who contributes to the education and the profession.