Joe Gallagher (TempleGrad12)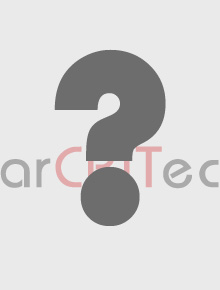 Student, arCRITecture member since 2/26/2017
Currently at Temple Alum

As the founder of the website, I wanted to utilize it as well for my personal design work that I submit for competitions. SO, this is my work account. Please feel free to comment and critique on my work!! Thank you all!
Projects: