Joe Gallagher (JoeGal24)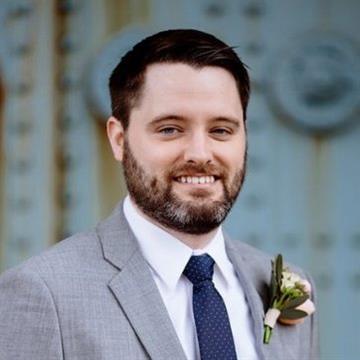 Educator/Professional, arCRITecture member since 4/4/2011
Currently at Ramaker & Associates

I am a Registered Architect at Ramaker & Associates in Sauk City, WI. My professional experience ranges from Hospitality, Retail and Municipal Work to Senior Living and Institutional work. I graduated in 2010 with my Bachelor of Science Degree from Roger Williams University in Bristol, RI and in May 2012 with a Masters Degree in Architecture from Temple University in Philadelphia, PA. Oh, and I founded this website!! If you have any questions about the website, feel free to reach out! I am very interested in providing thoughtful critique to students as they progress their work. I feel that there is no such thing as a 'bad crit' and that every discussion is merely just an opportunity to think further about every design decision. Enjoy!
Projects: