Stephanie Ziegler (StephanieZiegler)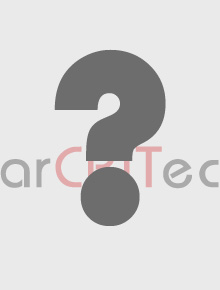 Educator/Professional, arCRITecture member since 6/27/2016
Currently at Latimer Design House

I'm a designer. One day, an architect. My love is building a building around you. The intent is to always work in a collaborative environment, where I can add passionate dedication, skills, knowledge, and optimism to solve problems and transcend solutions that thoughtfully integrate with environmental, cultural, and social concerns, while learning and growing from peers and clients. It's all in the hopes of making the world better through architecture. Lets do work!
Projects: